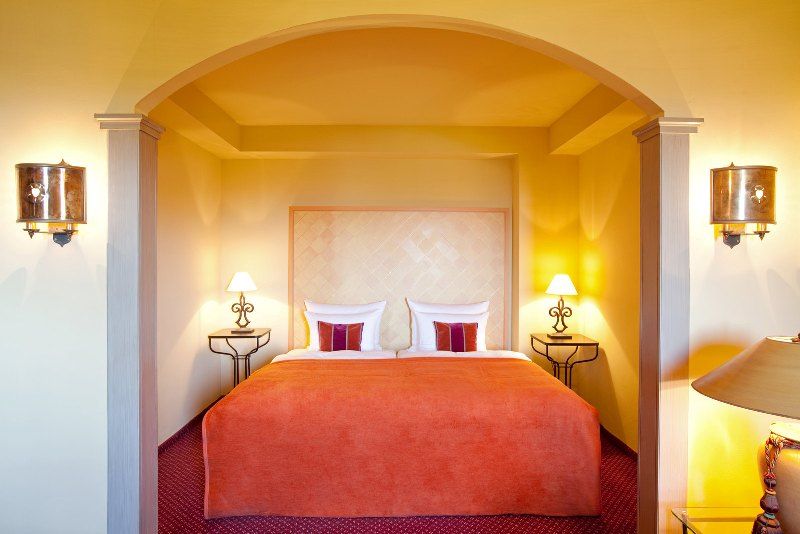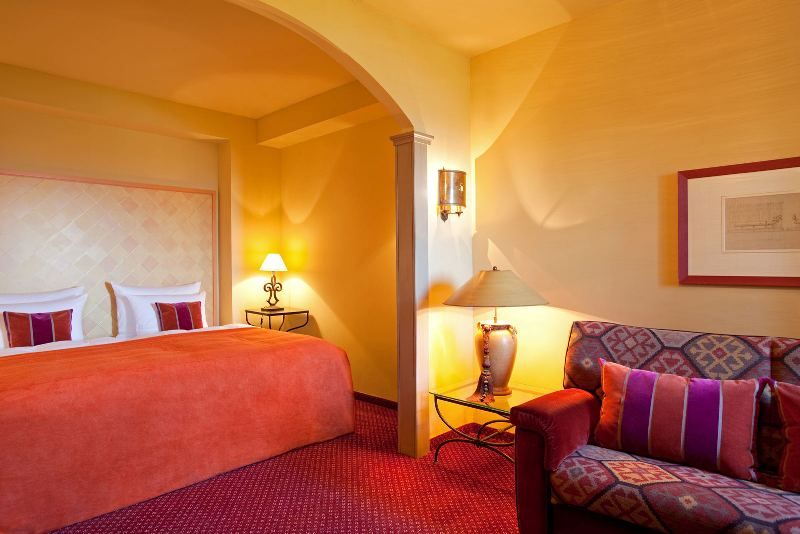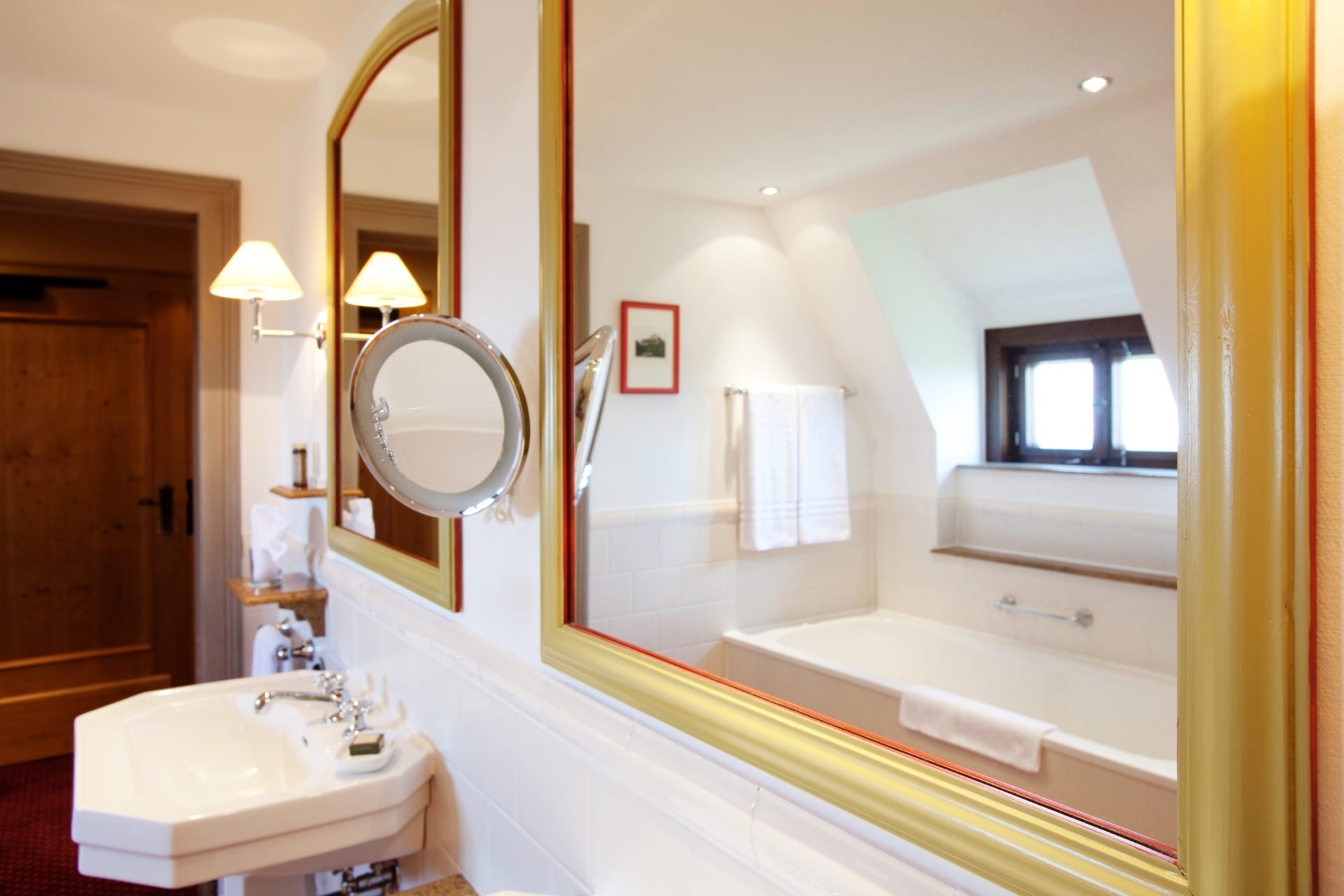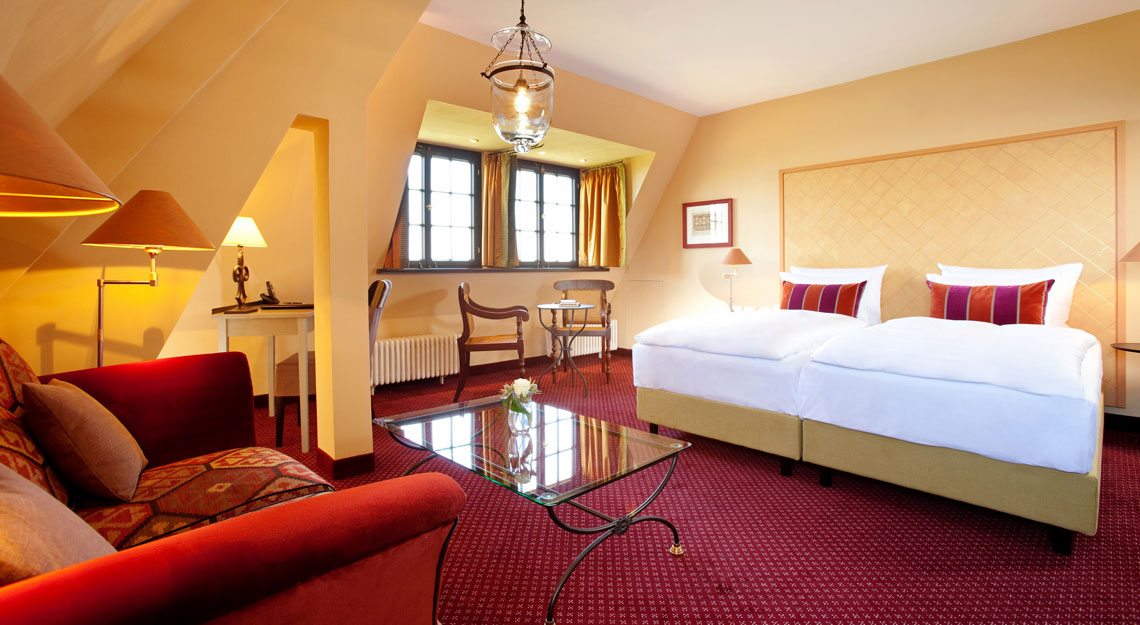 24. November 2018
24. November 2018
I went there on a business trip; the ambience is very romantic, clean,..the food and the service is definitely above the average,..very good! I will certenly go back next year!
17. November 2018
17. November 2018
Alles super, toller Service
01. November 2018
01. November 2018
We absolutely loved staying at this hotel. The location is perfect, right next to the Wartburg. Everybody of the staff is very, very professional and friendly. You park your car along the road up to the castle and shuttle will pick you up. There is not much of a wait since they send the driver once you enter the gate to get to the access road. The driver welcomed us and we immediately felt home. The food at the restaurant, be it dinner, cake or breakfast, is delicious and we highly recommend eating dinner there. Eisenach itself is just a short hike through the woods away, though it is a little bit steep. All in all we loved everything about our stay and wish we could be back soon.
Room amenities
View of the Thuringia Forest, the Wartburg or the city of Eisenach
Sleep sofa partially available
Bathroom with bathtub and/or shower
Flat Screen TV
Safe, Minibar
Free Wi-Fi
WMF coffee maker
Free bottle of fresh Wartburg spring water
Details
The large and spacious junior suits have been furnished with a loving eye toward detail as well as with a fair amount of creative fantasy. Feel like a landgrave and experience the past in an up-close and personal way. The suits have an area of between 30 m² and 41 m² – plenty of room to feel at home. You will enjoy the unique view across the Thuringia Forest, the historic city of Eisenach or of the Wartburg castle, all of which will give you the impression of "being above it all". A historically shaped living culture awaits you. The baths are spacious and modern and equipped with a bathtub and/or shower. For a family-friendly use, additional beds can be added to some of our junior suits. The flatscreen TV, free Wi-Fi as well as the in-room safe can be used at all times. As the hotel's special treat, we will pamper you with a bottle of Wartburg spring water in your room.